Jo i just wanna say bye!
BTW thats no joke really. I know all of you always thought im just talking shit and ggaystuff....but this time I mean it seriously...
The reason I dont play TW anymore ist that this game just isnt fun for me anymore and i just lost my skill (IM A FUCKING NOOB) couse of my inactivity. So i decided to stop completely with TW. An another point of stop TW is that i have no time to play anymore
(bitches, school, football etc....)
Never the less Playing TW with all of you (oop clan) was just fun and a nice time =).
With AMN i always had fun and we played high skilled gameplay tooo.
Also thank to you AMN that you let me join the oop clan even though my skill was
THAHAHAH! Till today i just dont kapish that you took me... THX MISCHA.
Thx to you Lanta for you noobish gamestyle...(joke

)
I just say 1 word "AND TINK I LOVE YOU...."
AT Tolsi. We played many CW together. At beginning of oop clan we were just a great def team...
AT pongo you always was a great Leader with top skill! "MOVE TO CENTER!" THX <3
AND at last the biggest gaywad of the oop clan.
I mean you Toasty. Well

BB toast. Dont forgett the rubber boat if you thinking bout me. I think we 2 always had a great time

in TW <3.
BTW do you know that we both have got at the same dathe birthday! 5.4.!!!! <3
I think thats a sign of god!
AND of course bb to all of the rest of the oop clan ;-)
Sry for my bad englisch :-S (ALCOHOL DESTROYS YOUR BRIAN MAAAAN!)
Yeah i think thats it. I promise all of you that you will never hear anything
of me in TW or on anonther gayporn site....
Here I recorded the last CW i played with oop.
If you want you can watch it(I ONLY WOULD WATCH 2cond game) click
HERE:
rapidshare.com cw.demo.html
1 thing i have to say, If you read that shit you are just GAY!
YOUR MInifutzi
Jeeeeha!!
.
[i][img]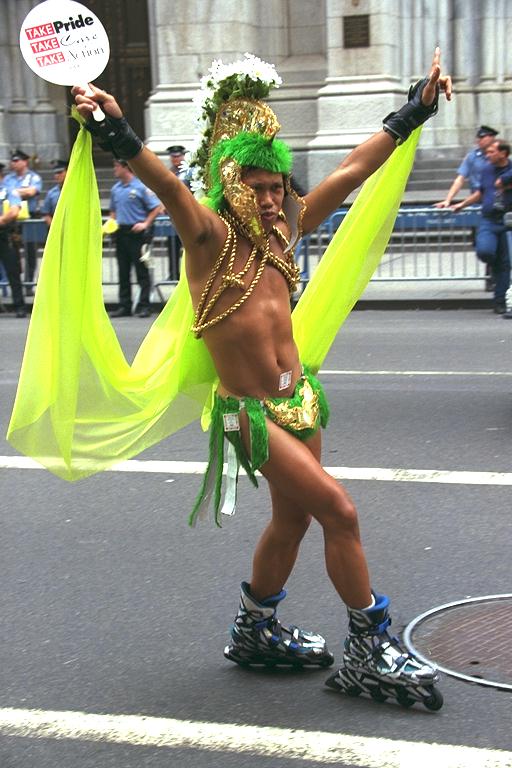 [/img]
GL too you