Hi all! I want to show you my first map! I think its nice because i still dont know how to use editor

, so what you think?

Ok now some general map information
Map name: dm_solim
Gametype: DM, TDM
Number of players: 2 (cuz i made it for 1on1 duels

)
Download link:
here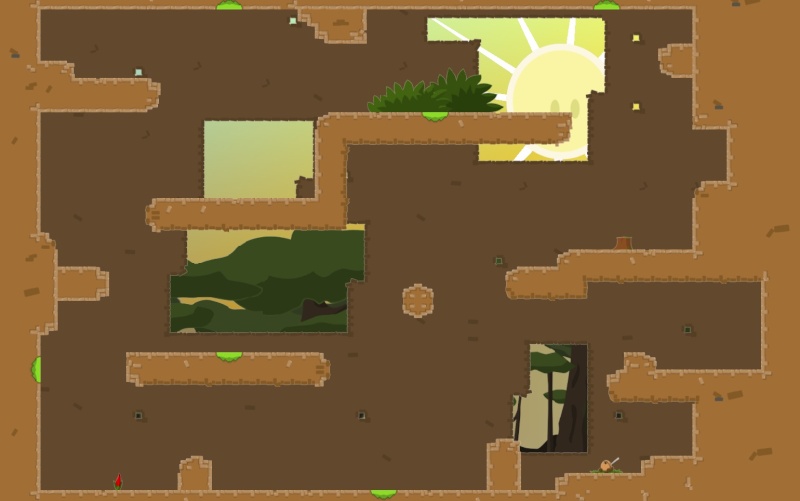 Without game layer
With game layer
Thanks to:
-AMN for giving me some suggestions about map;

-Pongo for playing with me;

And
SPECIAL
thanks to DR.Delo: for helping and learning me how to use/make animations and other things!!!



Last edited by MMilos on Sat Jan 23, 2010 9:49 pm; edited 2 times in total